So, you want to transfer some files from your phone to your Ubuntu PC. But you are getting Bluetooth file Transfer Problems and nothing is getting downloaded to your PC. You have ensured Bluetooth is on. You checked that your phone is registered with Ubuntu. But still the damn thing won't let you transfer files to your laptop from your phone.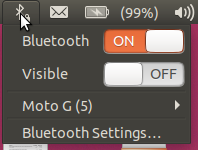 Moreover you get one of those really "useful" error messages on your phone like "transfer failed" . If you dig a little deeper on your phone you get a somewhat expanded error message like " transfer forbidden by target device" Which at least tips you off that the issue is with your Ubuntu box rather than the phone.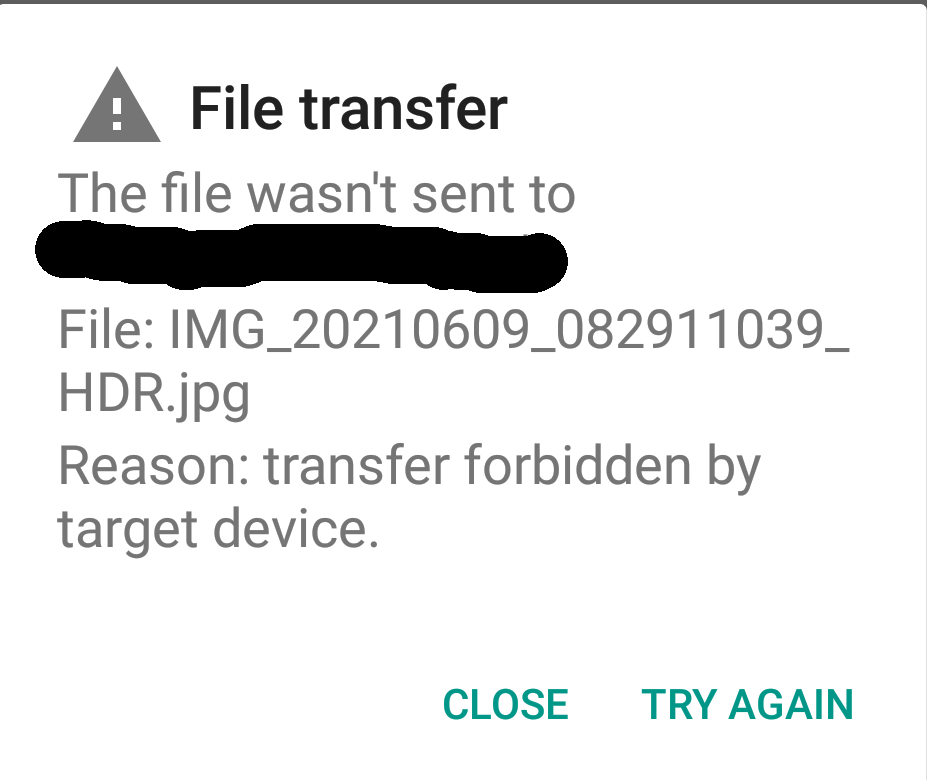 The problem is trivially simple to solve. Basically Ubuntu will not allow inbound file transfer UNLESS the Bluetooth settings window is open. Yes I know. Somewhat bizarre. But there it is.
Click on the bottom line of the Bluetooth drop-down like here: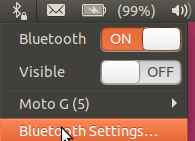 And you get something like this: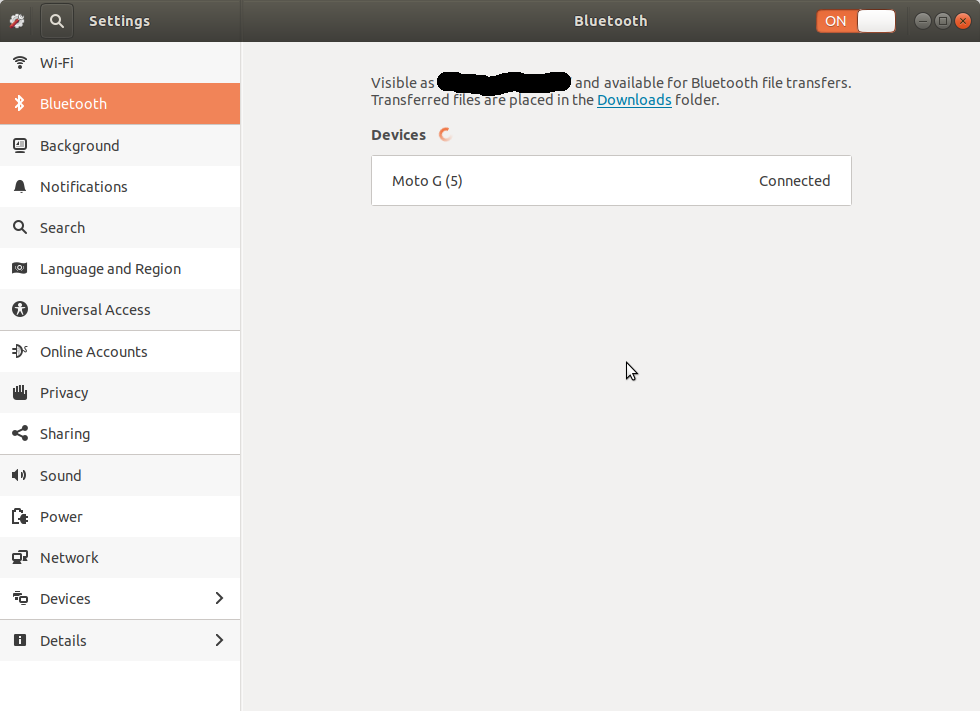 And that's it! Now you can transfer files to your PC from a phone (or whatever) using Bluetooth. You don't need to do anything else. Just have that window open and all your Bluetooth file transfer problems will disappear. If you don't believe me then here it is in officialese by Ubuntu (see item 4)