Lets say you run a email newsletter. Maybe you would like to provide your readers with something a little less email-like and get your newsletter content/links/downloads published on Kindle. For arguments sake let's say you want to send your readership a free e-book to read on their Kindle once in a while. It could be fiction or fact. The subject matter is immaterial.
"Free stuff" always has a ready market so give-aways are popular. Getting free content published on Kindle is a wonderful way of advertising your presence. Giving away your work will always attract visitors and subscribers. The problem you have is getting past Amazon. They are a big unwieldy organization and often arbitrary on their decisions as to what makes a valid book. For example publishing short stories on Amazon can be problematic. In the past they have purged those that were less than 2500 words long. So if you were planning giving away a series of short stories or a set of short articles on (say) growing tomatoes, publishing through Amazon will be costly in time and effort and maybe unsuccessful to boot.
So why don't you tip off your readers how they can bypass Amazon? Every Kindle account has at least one direct email address associated with it. A legitimate email (with an ebook as an attachment) sent to this address is capable of placing a mobi file (i.e. a kindle ebook) or a pdf of any size/subject on your Kindle just like eBooks put there by the traditional route through Amazon. More to the point Amazon have no say in it.
The problem here is the "legitimate access". The Kindle email will only receive emails from email addresses the owner has authorized in their Amazon account. They do this usually when they purchased the Kindle so the source email address is usually the Kindle owners main email address.
So to get a non-Amazon eBook to somebody's Kindle you first need to send the mobi file to the recipients normal email address. Then they need to forward it to their Amazon email address. It is a two step process. The problem is that people often forget what their Kindle email address is or even that they can bypass Amazon. So in your news letter you must remind them! Show them how to find their forgotten Kindle email and how to use it! Like this:
First go to " Manage your Content and devices" from the main account menu.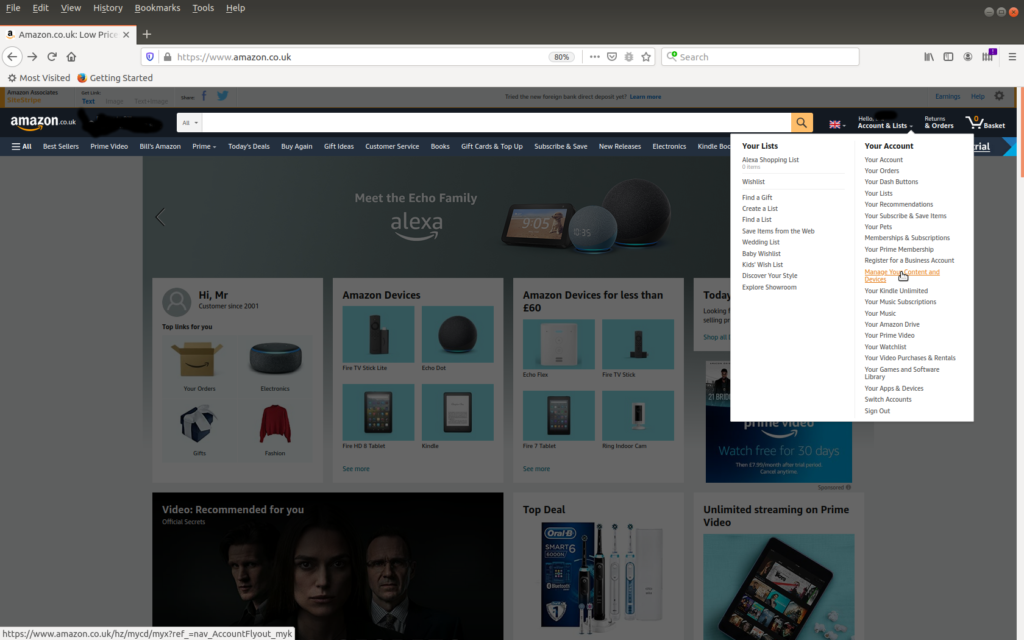 Then select preferences:

Finally select "Personal Document Settings" Here they will find their kindle email addresses (one per device) and the email addresses that are registered to send emails to them.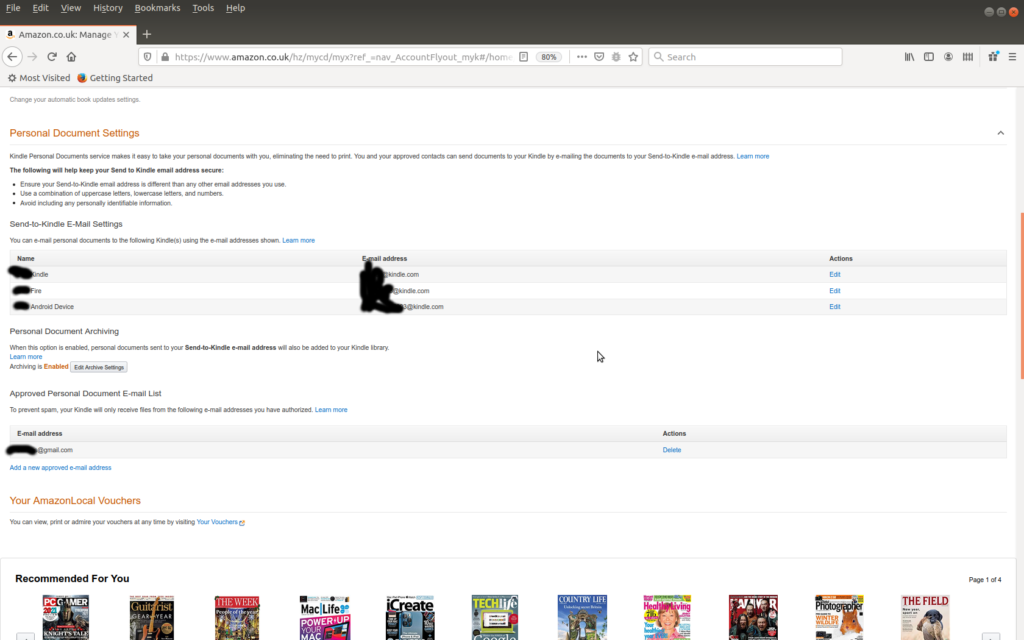 After the Kindle email address receives the email, the Kindle owner will be sent an email from Amazon with a link to accept the email. This acceptance must be done within 48 hours.
Will your readership do this?
Well, "Free stuff" is actually a great motivator. After you have got them to do it once then you'll be over the hump. They'll manage it easily the next time. You could then even start charging for premium content and bypass Amazon completely!